Public Radio's Environmental News Magazine (follow us on Google News)
Record March for Climate Action
Air Date: Week of September 26, 2014

stream/download this segment as an MP3 file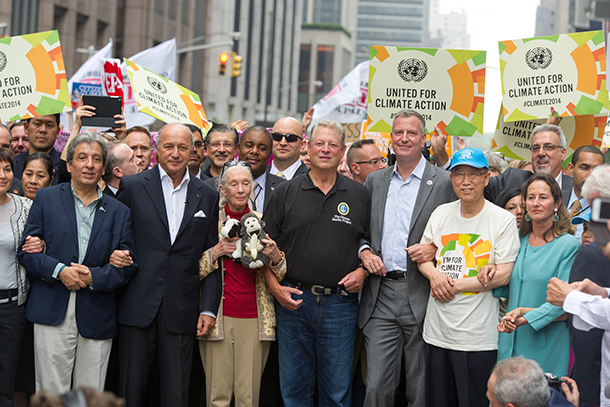 Climate leaders at the People's Climate March on September 21, 2014. Pictured (from right): Ségolène Royal, Minister for Environment, Sustainable Development and Energy of France; Ban Ki-Moon, UN Secretary-General; Bill de Blasio, Mayor of New York City; Al Gore, former Vice President of the United States and Nobel Laureate; UN Messenger of Peace Jane Goodall. (Photo: United Nations Photo; Flickr CC BY-NC-ND 2.0)
At the start of 2014's Climate Week in New York City, Living on Earth's Emmett FitzGerald, Helen Palmer and Naomi Arenberg were on the scene as 400,000 people of all types and ages marched through the streets demanding global cooperative action on global warming in advance of a UN climate summit. The team shares the sounds and scenes with host Steve Curwood.
Transcript
CURWOOD: From the Jennifer and Ted Stanley Studios in Boston and PRI, this is Living on Earth. I'm Steve Curwood.
[CHANTING: WHEN THE AIR WE BREATHE IS UNDER ATTACK – WHAT DO WE DO? STAND UP FIGHT BACK! WHAT DO WE DO? STAND UP FIGHT BACK!]
CURWOOD: It was Climate week in New York, and there was a massive call for action on global warming. More than 400,000 folks converged on Manhattan for the People's Climate March, along with a special summit session at the UN and carbon profit protests along Wall Street. The Living on Earth team was there -- including Naomi Arenberg. So, Naomi, you got up before dawn to board one of a fleet of buses from Cape Cod, Massachusetts. Who was there?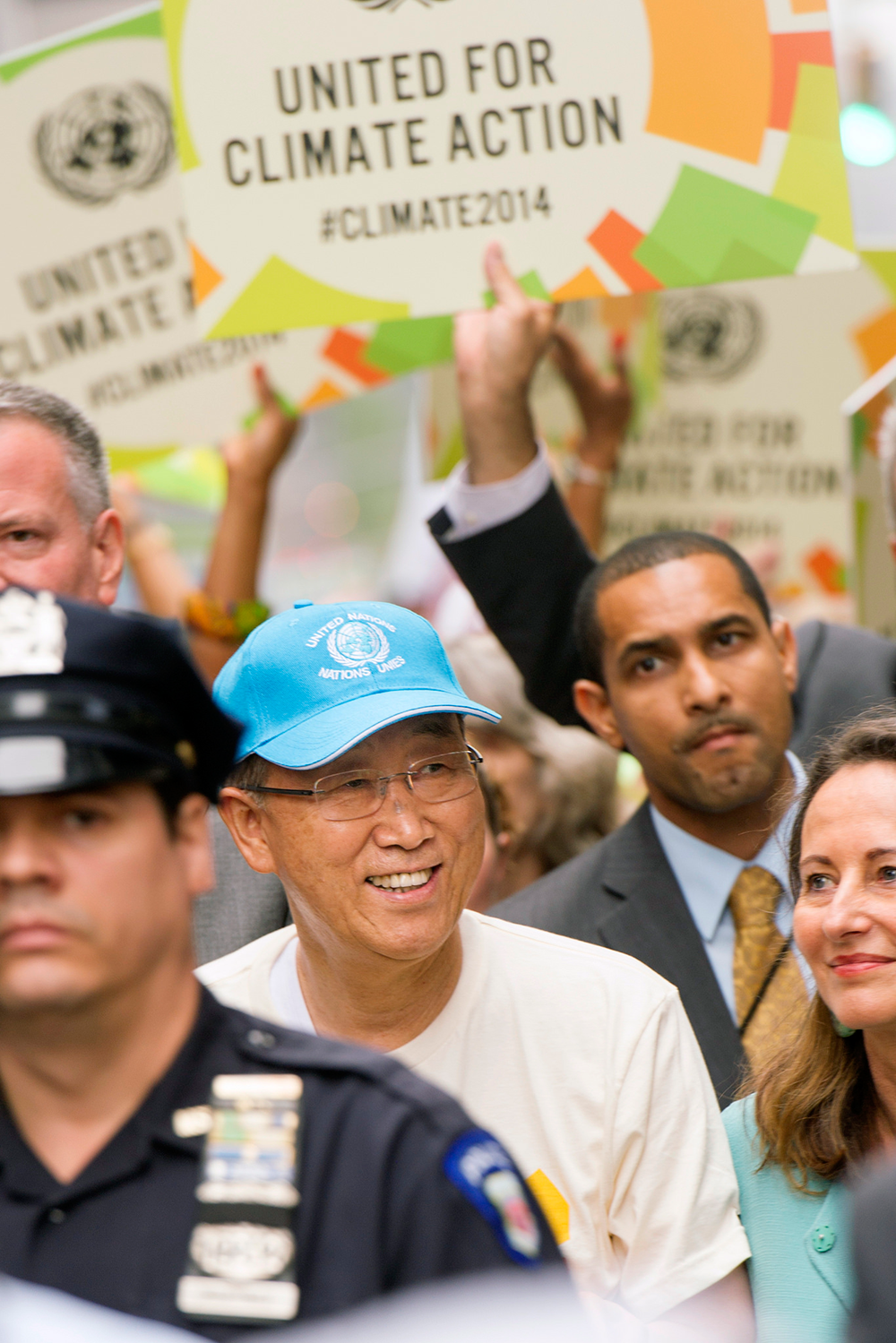 ARENBERG: Steve, lots of people were already waiting in the dark when I arrived. In fact the parking lot where we left our cars was just about full. What really surprised me was all the young faces in the crowd, teenagers, the ones I'd expect to be asleep at that hour. And four of them turned up on my bus. They snoozed along the way, but I talked to their Environmental Studies teacher.
DR. PETE: The students call me "Dr. Pete." I teach at Sturgis Charter School, although this is a personal trip with students that are traveling down to what I hope to be a turning point in the political kick-in-the-butt that's needed for change.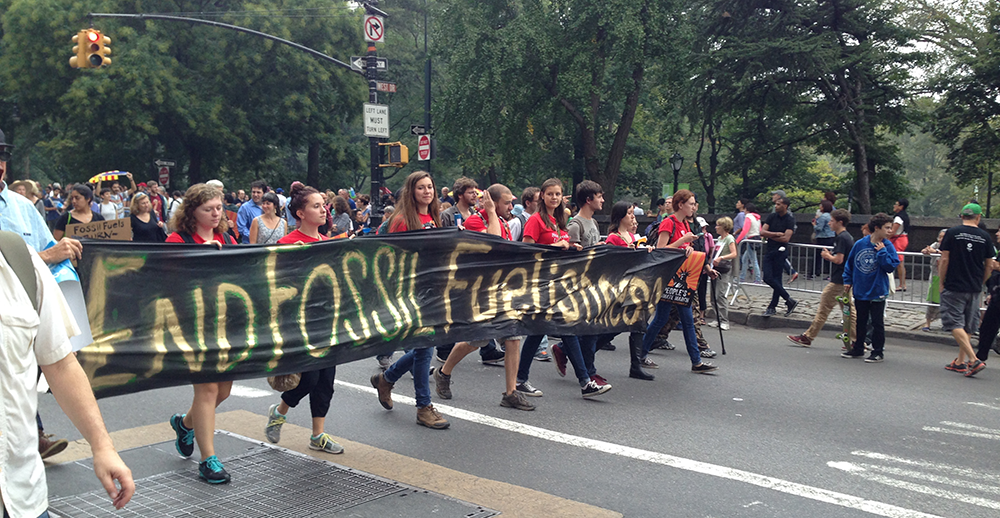 ARENBERG: So, Steve, the march started officially at Columbus Circle – that's, what, 59th Street? My bus driver let us off at 89th Street, and even that far uptown the sidewalks were crammed with people, all scurrying toward Central Park and the march. In the midst of this sea of motion, one man was standing still and serenading the rest of us.
[ACCORDION AND SINGING: WE SHALL NOT BE MOVED.]
PAUL: My name is Paul. I'm an activist musician from Brooklyn, and I'm so happy to be here today, fighting for our planet, and for ourselves, our children, and our grandchildren. And thousands, literally thousands, of people are getting off buses here—it's the most amazing thing. I'm so excited!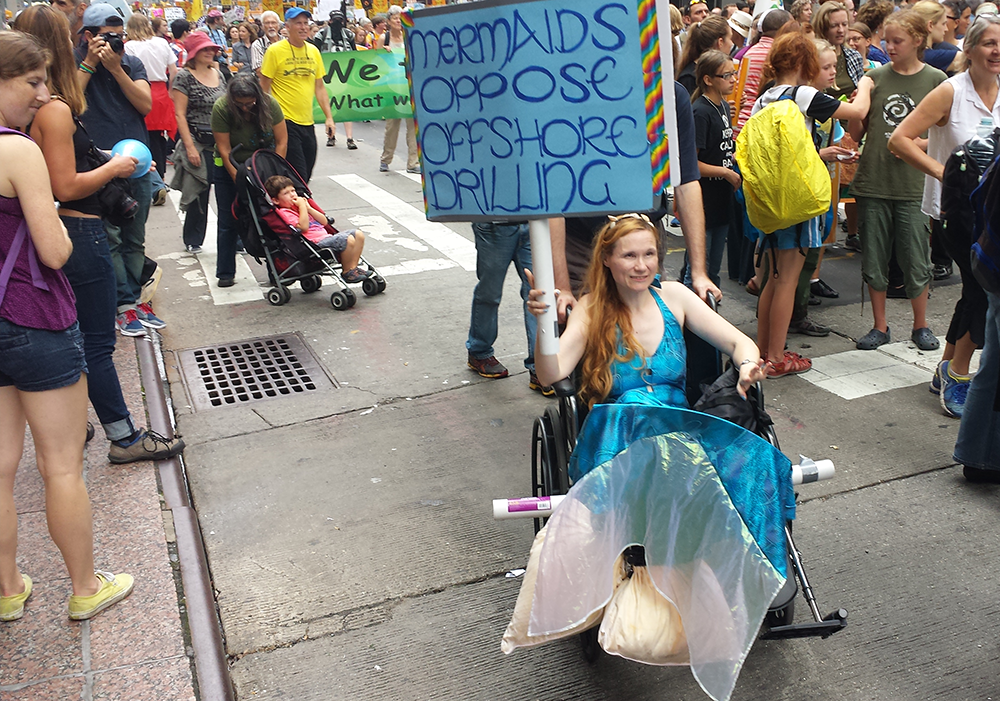 ARENBERG: And those thousands of people? They and I waited and waited and waited on Central Park West for over an hour before the crowd even budged. It took three hours for us to get to Columbus Circle! The street was packed, like the subway at rush hour. But folks stayed calm. There was a huge police presence, both officers and community police in blue polo shirts, and they were calm. Once in awhile I'd overhear someone say, and I love this, "At least people showed up."
CURWOOD: Another Living on Earth team member, Helen Palmer, was there. Helen, where were you?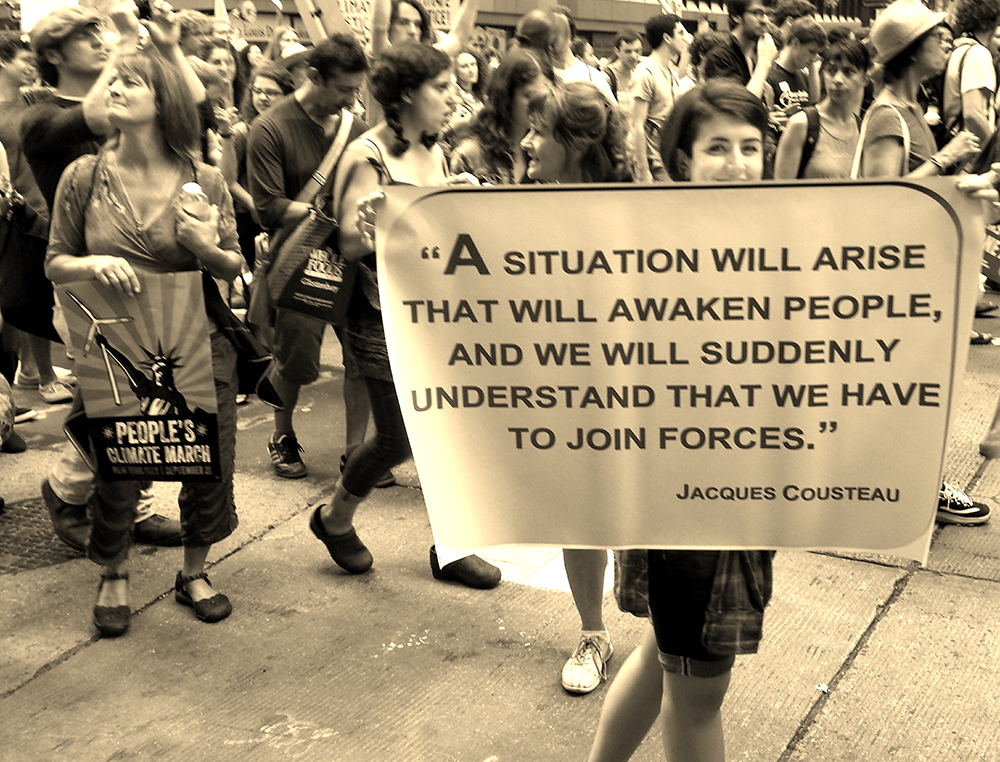 PALMER: Well, I was hanging out at 46th St and 6th Ave, and it was remarkable, Steve, and joyful and very musical. It was almost like a carnival parade.
[BALKAN JAZZ BAND PLAYING]
PALMER: There was a Balkan jazz band. There were singers and many familiar chants repurposed.
[CHANTING: "HEY HEY, HO HO, FOSSIL FUELS HAVE GOT TO GO!"]
PALMER: The organizers wanted a "big tent" because what's happening to the climate affects everybody. More than 50,000 students marched. Over 1500 different organizations were there – there was a strong labor contingent, including many from the Domestic Workers Alliance, brandishing brooms and mops. There were anti-nuclear campaigners, Veterans for Peace, many different faith groups, and Native Americans.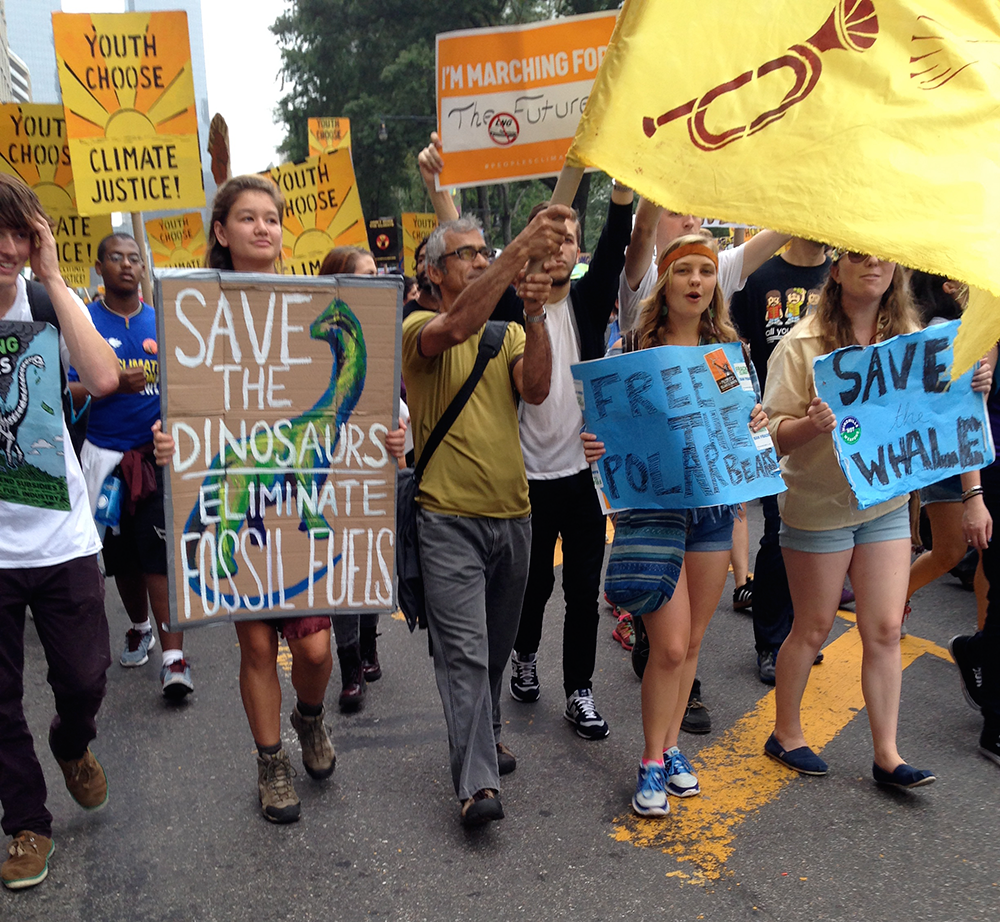 [NATIVE AMERICAN CHANTING WITH DRUMS]
ANSTER: My name is Britney Anster, I represent the Haliwa-Saponi nation of Hollister North Carolina. It's important because we are nature – we are the air, the earth, not just indigenous people, but all people. We share this communal earth and we're here fighting for climate justice, just not for us, but for all people– especially for future generations.
PALMER: Native Americans and Canadian First Nations were leading the march along with some of the other communities most affected by global warming - island nations, and people on the frontlines who've already experienced weather extremes: people like Kathy Sykes from Jackson Mississippi.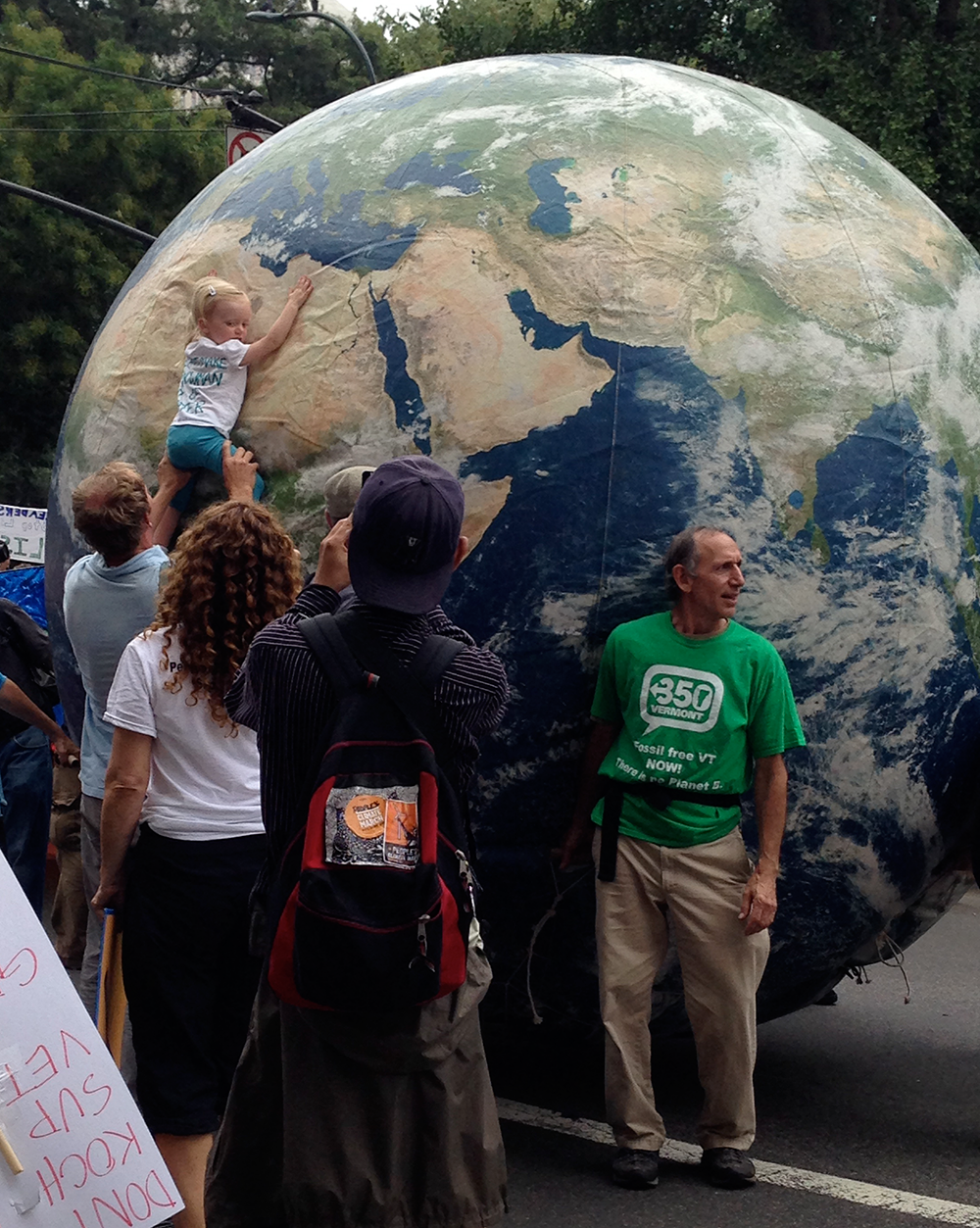 SYKES: I'm here because we as a people have to come together to do something about climate change –Mississippi has seen the brunt of it with Hurricane Katrina. We still have not recovered. We've had a bit oil spill on the Gulf Coast. It is terrible. So we're here fighting, trying to do whatever we can to draw attention to the need to stop climate change and save our world.
[DRUMS AND CHANTING]
CURWOOD: Living on Earth's Emmett Fitzgerald was there. Now, Emmett, what did you see along the lines of climate change as an environmental justice issue?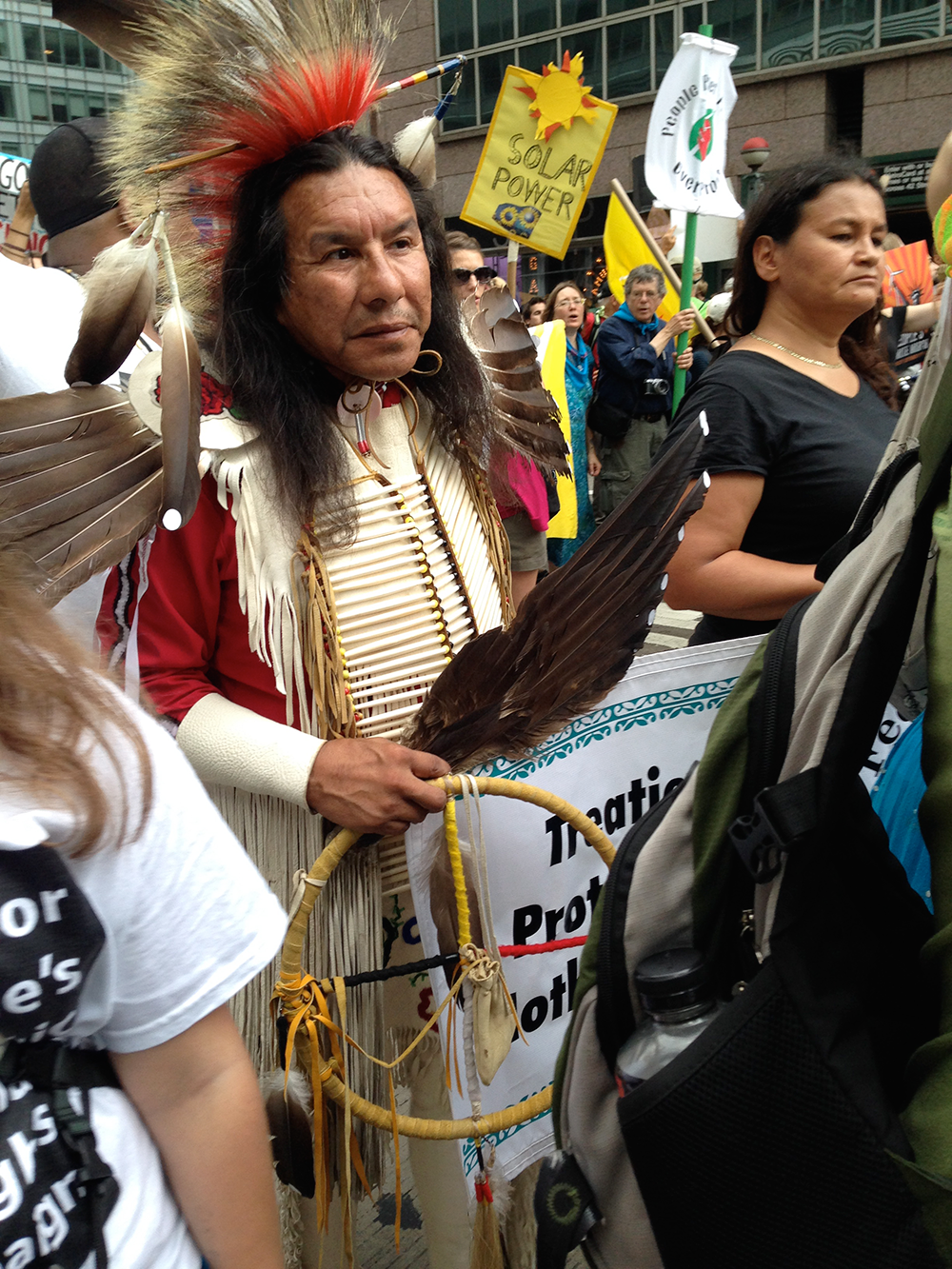 FITZGERALD: Yeah, I was really curious going into the march where environmental justice would fit in. You know, mainstream environmentalism in the U.S. has tended to be such a white, middle-class movement, and that element was certainly there in New York—people from the big environmental groups like the NRDC and EDF. But many of the groups at the People's Climate March were local grassroots organizations, and they brough lots of people of color. The whole thing just felt more egalitarian than environmental demonstrations I've been to in the past.
It was interesting to me that there weren't any speeches. You know, you had all these celebrities and famous politicians, people like former Vice-President Al Gore and U.N. Secretary General Ban Ki-Moon, but they didn't get any special attention. They were just marching in the crowd like everyone else. At one point I realized I was standing right next to Jill Stein, the former Green Party Presidential Candidate.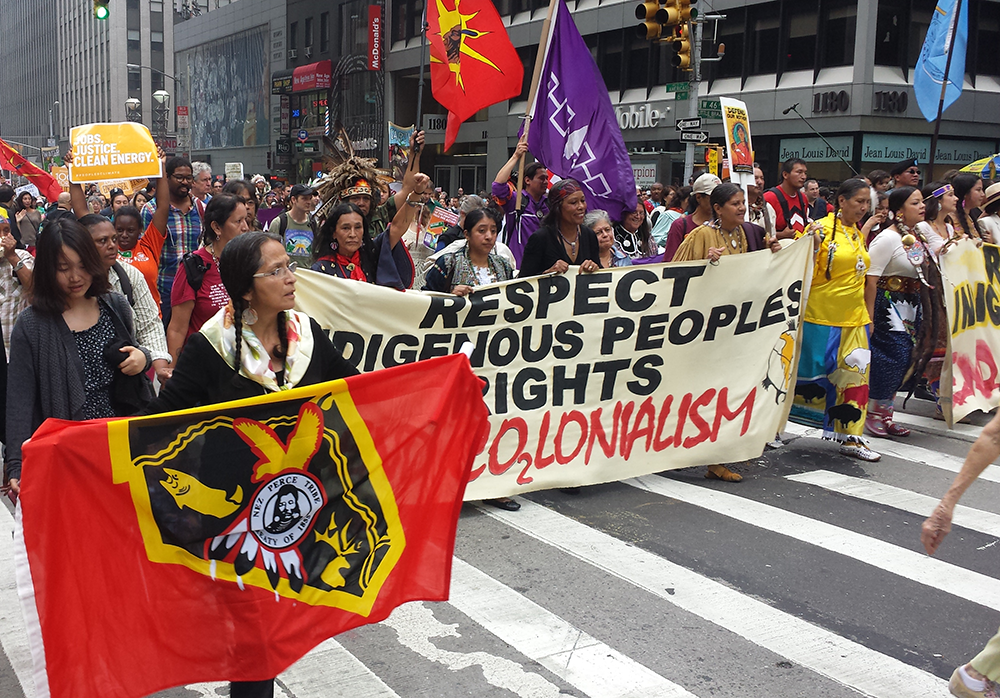 STEIN: This feels like it's a real transition moment. And as the old system, kind of, grinds down, there is a new people's movement, which is rising up from the bottom. It's everyone uniting on this united agenda for people, planet and peace over profit and that's what I find so exciting—is for us to be here and to start discovering our strength at the moment when we badly need it.
[CROWD NOISE]
CURWOOD: And Emmett, you stuck around on Monday for this protest called Flood Wall Street.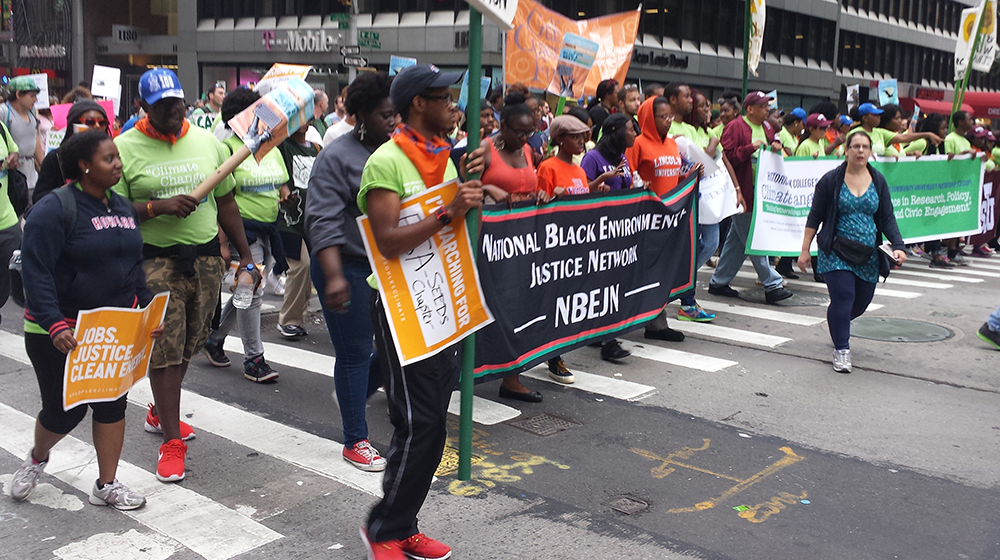 FITZGERALD: Yeah, Flood Wall Street was a demonstration called for by the Climate Justice Alliance, a coalition of Environmental Justice groups, and the plan was to stage a sit-in right in the heart of Wall Street.The organizers wanted to link the climate movement with the economic and racial justice movements, and really put the responsibility for climate change squarely on the capitalist economic system itself.
So, on Monday morning, a few thousand people, all wearing blue shirts, gathered in Battery Park. They got a quick Occupy Wall Street-style primer on civil disobedience, and then one of the organizers used the "people's mic" technique from Occupy Wall Street to teach everyone a song.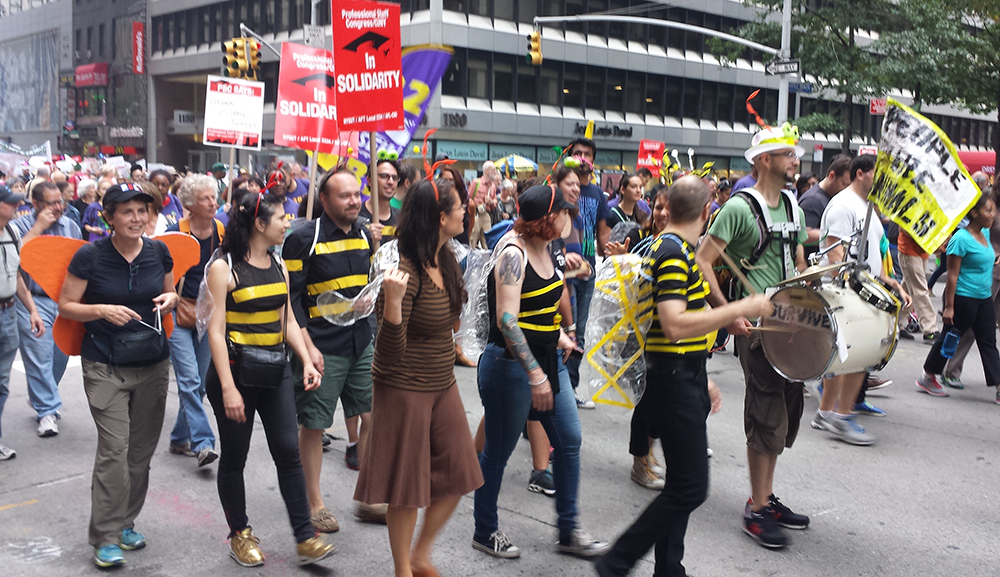 [MAN SHOUTING: MIC CHECK! CROWD: MIC CHECK! MAN: I'M GOING TO TEACH YOU A SONG. CROWD: I'M GOING TO TEACH YOU A SONG]
FITZGERALD: It took a little while, Steve, but they got the hang of it eventually.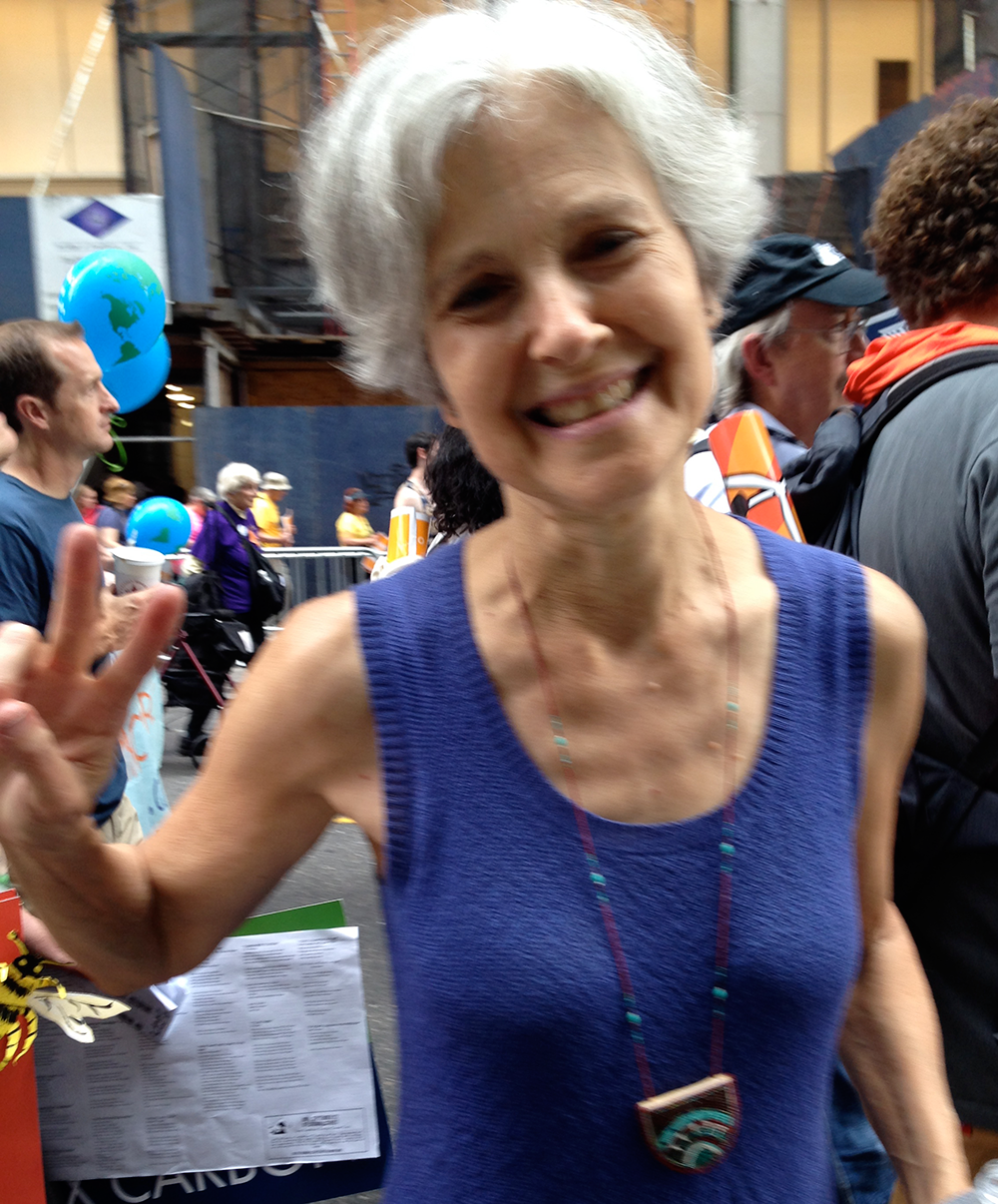 [CROWD SINGING: THE PEOPLE GOING TO RISE LIKE THE WATER, GOING TO CALM THIS CRISIS DOWN. I HEAR THE VOICE OF MY GREAT GRANDDAUGHTER, SAYING "SHUT DOWN WALL STREET NOW!"]
FITZGERALD: Eventually the blue flood of people poured into the streets. Police blocked the protesters trying to enter Wall Street proper, but they streamed around the iconic bronze bull on Broadway, effectively blocking all traffic on one of the financial district's major arteries. You know, Steve, it was really hard to tell how many people were in the crowd at that point, well over a thousand I would guess, and the mood was hopeful.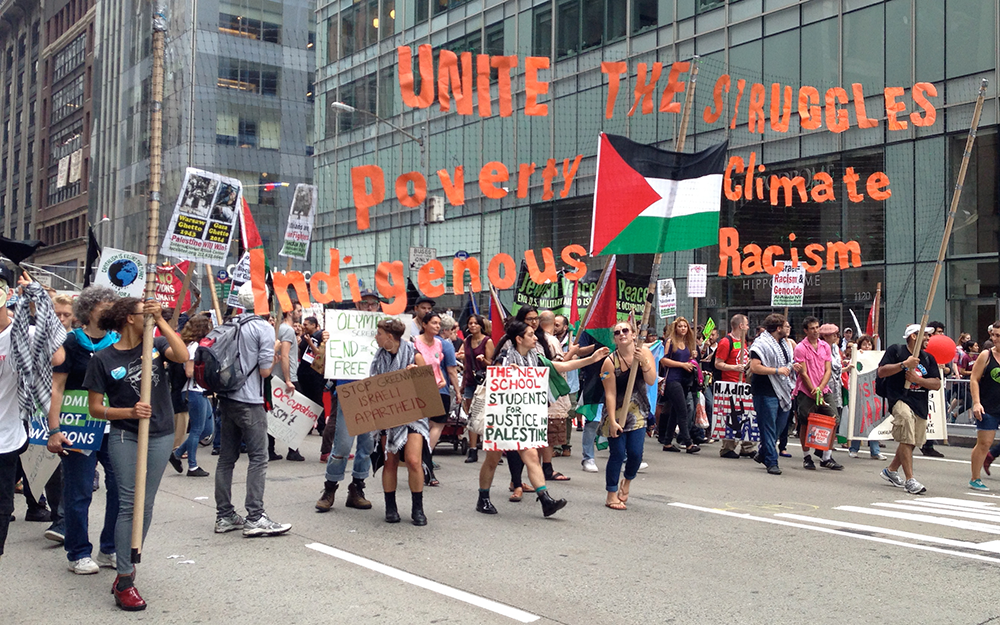 [CHANTING: WE ARE UNSTOPPABLE ANOTHER WORLD IS POSSIBLE.]
FITZGERALD: I don't know if the organizers were expecting to get arrested right away, but the police had clearly been instructed to let them do their thing. The demonstration carried on throughout the afternoon. Tourists stopped to take pictures, bankers in suits tried to push their way through the crowd to get to work. But at 6:45, the cops decided they had had enough and told the protesters to go home. At that point, a group of people sat down, and the police moved in and began cuffing them. In the end, 104 protestors got arrested, including one person dressed like a polar bear.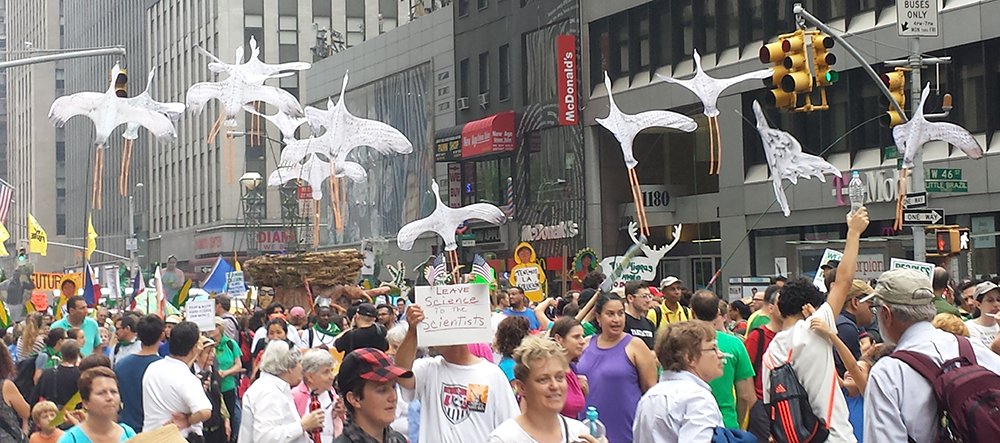 CURWOOD: So I want to ask all of you – this is the biggest public demonstration of people's concern about the urgency to act on climate change that there's been to date. What did you take away from this march? Emmett?
FITZGERALD: Yeah, I mean, a lot has been made of the size of the march and I think that was really impressive, but maybe more important was the messages that people were sending. This felt more pressing then anything I've been to before because so many people were talking about how climate change and the fossil fuel industry are impacting their day-to-day lives. I think human stories like that are always more powerful then abstract policy recommendations, and it was cool to see those voices front and center. And you know, Steve, although there was clearly a lot of anger about climate change in New York, there was also a palpable sense of positivity and hope that this kind of movement could lead to real change.
CURWOOD: Now, Helen, what about you?
PALMER: Well, I was struck by how good-natured the whole thing was. and how witty some of the placards were. There were signs like "There is no Planet B" and "I'm sure the dinosaurs thought they had time too!" Then I thought the costumes were really imaginative– there were people dressed as trees, and one woman in a wheelchair decked out as a mermaid with a sign "Mermaids against climate change" and there were massive globes being propelled along by bicycle power.
PALMER: And you know, Steve, as a beekeeper, I was pleased to see quite a few folks wearing protective bee-suits, pointing out that these weather extremes aren't too good for honey-bees either! One of my favorite moments – there was a group of biology and ecology professors wearing wings and stripy black and yellow tops who called themselves the "Bee Block" and they were chanting about insects.
[CHANTING: "WE ARE THE INSECTS – THE MIGHTY, MIGHTY INSECTS – THE GLOBAL WARMING INSECTS –THE DISAPPEARING INSECTS—THE PLANET SAVING INSECTS"]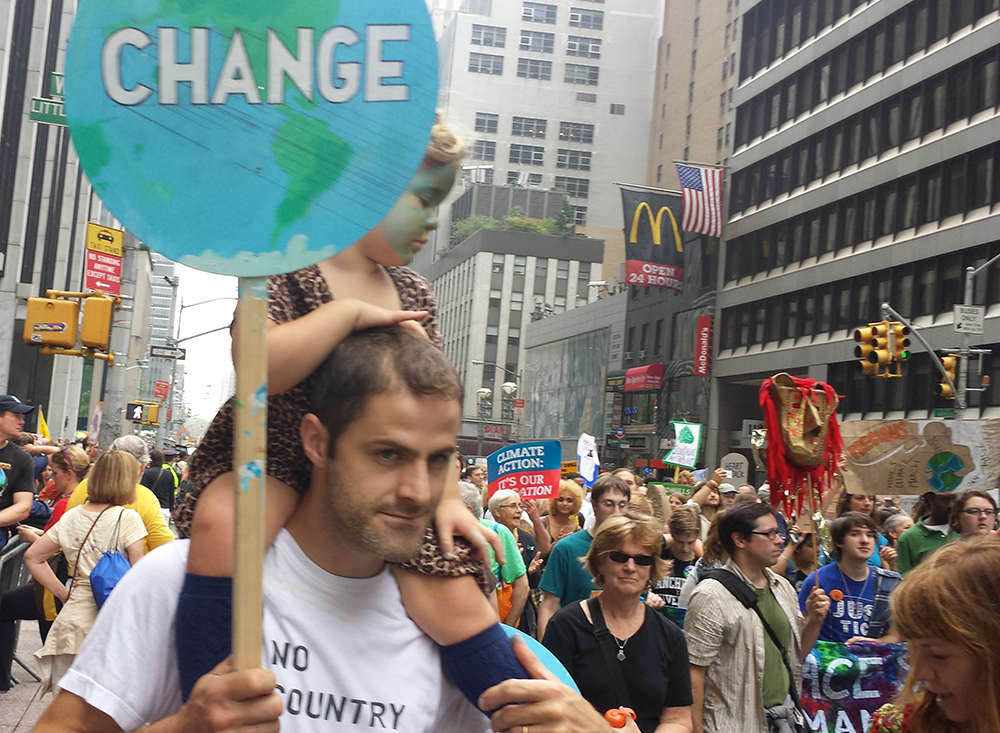 CURWOOD: Well, Helen, we can always count on you to give us the buzz!
PALMER: Oh!
CURWOOD: And Naomi, what did you take back on the bus?
ARENBERG: Well, Steve, I'm with Helen. What's fixed in my memory is the whole sense of the event—friendly, calm, courteous and the true openness of each group to the other. Also, that focus on young people: Parents asking for a healthy environment for their children. Children speaking for themselves, carrying their own handmade signs. So my bus was waiting on 11th Avenue at 26th Street to take home 50 weary travelers, and there was a lot of conversation about the march and how important those young people had been.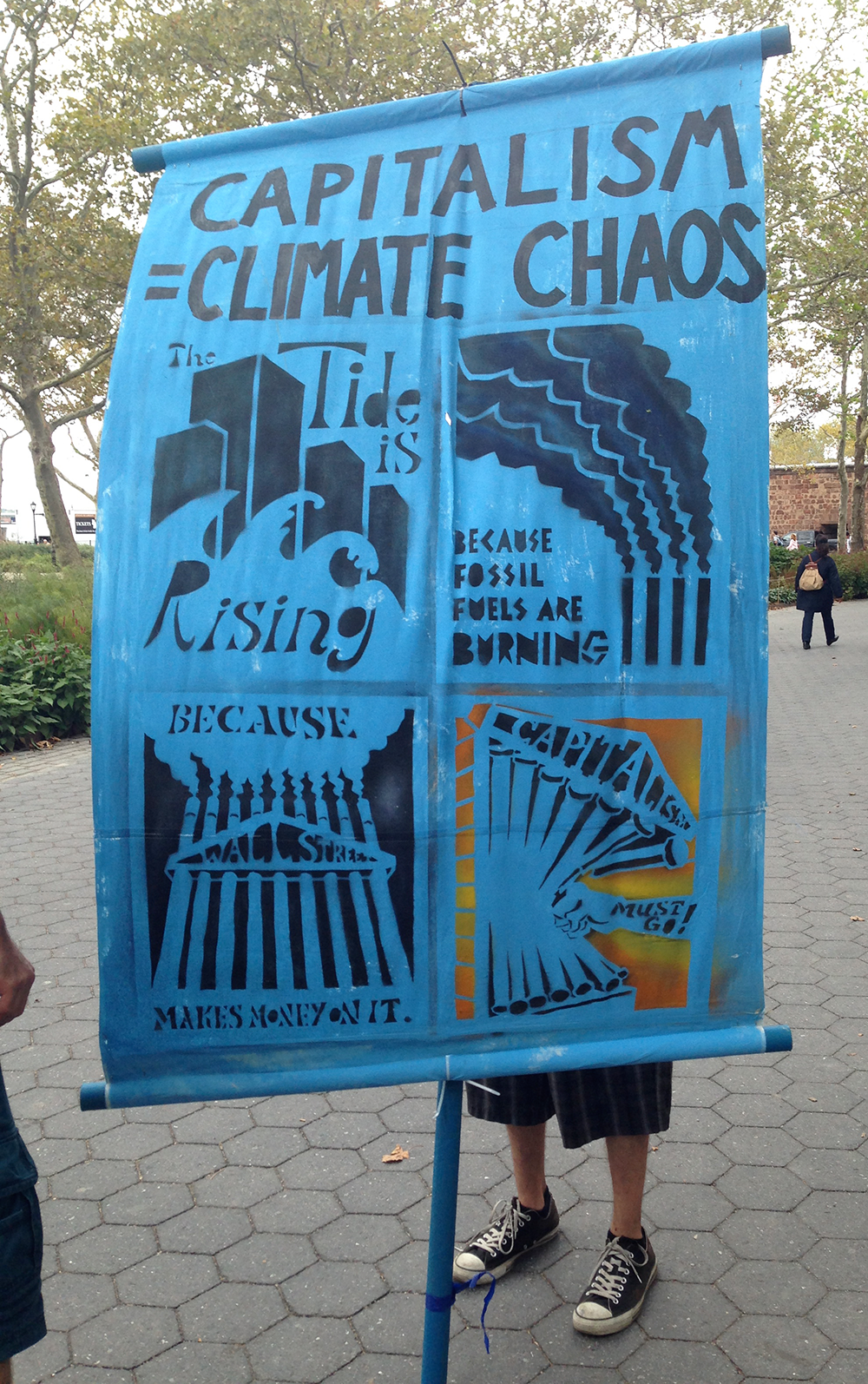 MAN: I think the most inspirational part to me today was, everyone keeps saying, "Where's the young people?" The young people were here today in droves. They came from Wisconsin. They came from Los Angeles. They came from North Carolina. It was just really inspirational.
ARENBERG: Three high school students were squished together into the two seats right in front of me.
GIRL: I had so much fun today. Yeah, it was my first protest, also my first time being in New York. I'm 17. I don't know, it was a really good experience. There were so many people out there.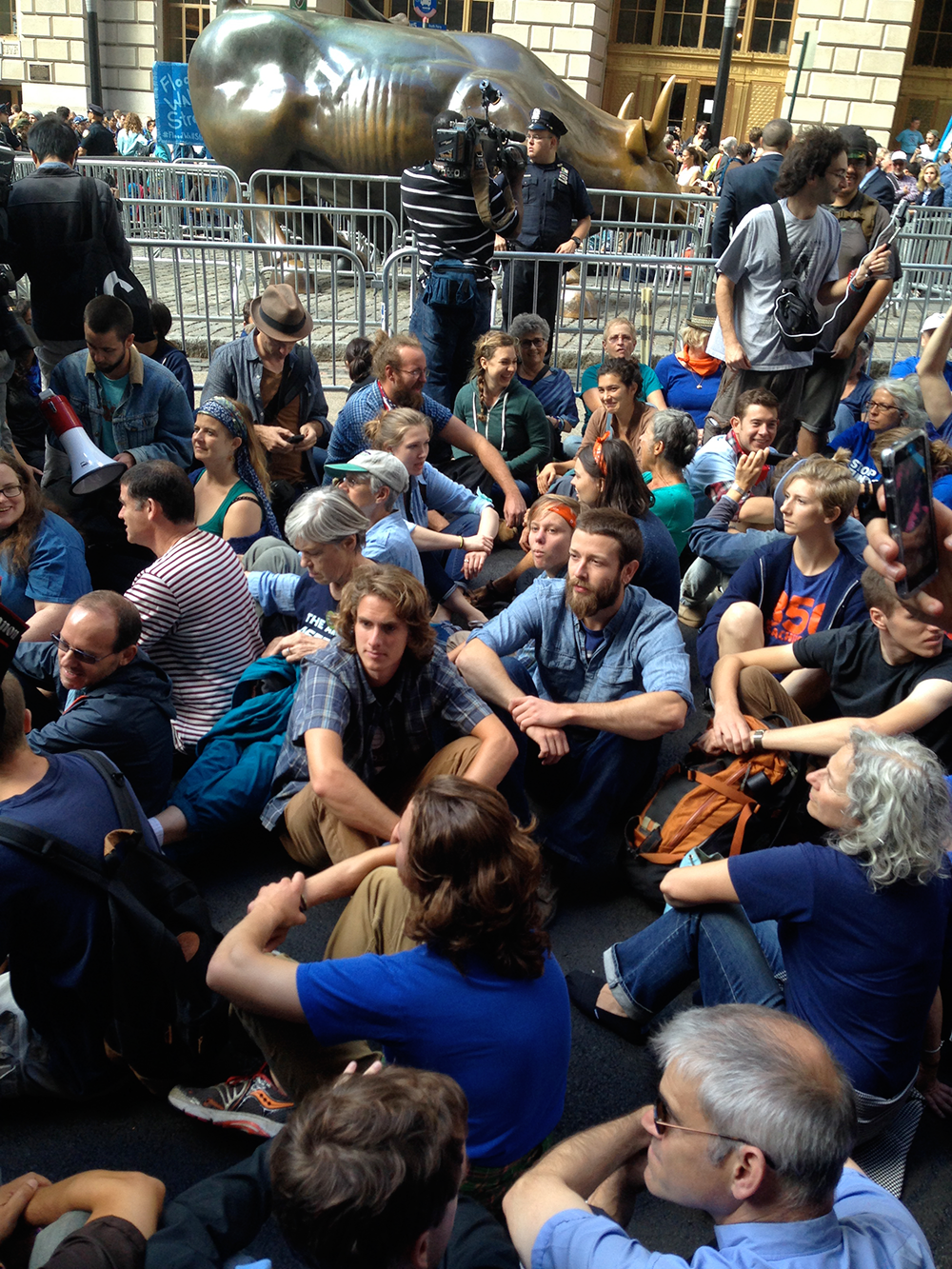 BOY: I mean, it was my first protest as well, so I wasn't very good at chanting at first, but I got pretty good at it.
GIRL: Yeah, it was pretty fun. I love chanting. Chanting is a good thing.
[LAUGHS]
CURWOOD: Living on Earth's Naomi Arenberg, Helen Palmer and Emmett Fitzgerald, who were all in New York City for the climate demonstrations.
[SINGING: THE PEOPLE GOING TO RISE LIKE THE WATER, GOING TO CALM THIS CRISIS DOWN. I HEAR THE VOICES OF MY GREAT GRANDDAUGHTER, SAYING "SHUT DOWN WALL STREET NOW!"]
CURWOOD: And coming up: an assessment of what went down at the U.N. climate summit. That's just ahead on Living on Earth – stay tuned.
Links

Living on Earth wants to hear from you!
P.O. Box 990007
Prudential Station
Boston, MA, USA 02199
Telephone: 1-617-287-4121
E-mail: comments@loe.org
Donate to Living on Earth!
Living on Earth is an independent media program and relies entirely on contributions from listeners and institutions supporting public service. Please donate now to preserve an independent environmental voice.
NewsletterLiving on Earth offers a weekly delivery of the show's rundown to your mailbox. Sign up for our newsletter today!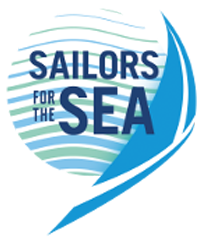 Sailors For The Sea: Be the change you want to sea.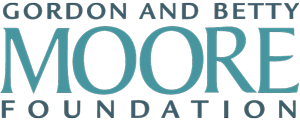 Creating positive outcomes for future generations.

Innovating to make the world a better, more sustainable place to live. Listen to the race to 9 billion

The Grantham Foundation for the Protection of the Environment: Committed to protecting and improving the health of the global environment.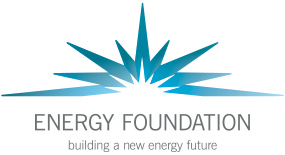 Energy Foundation: Serving the public interest by helping to build a strong, clean energy economy.
Contribute to Living on Earth and receive, as our gift to you, an archival print of one of Mark Seth Lender's extraordinary wildlife photographs. Follow the link to see Mark's current collection of photographs.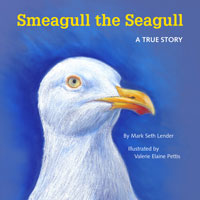 Buy a signed copy of Mark Seth Lender's book Smeagull the Seagull & support Living on Earth